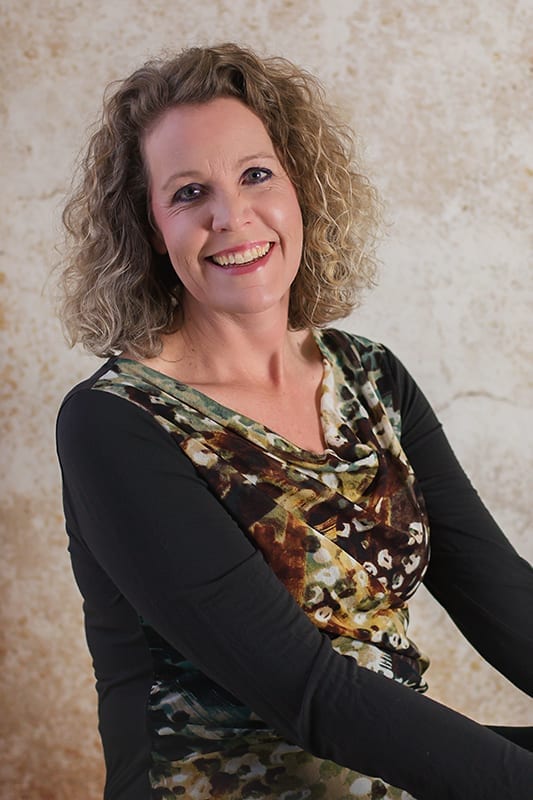 Coaching with Deanna
If you want to live a more peace-filled life, with less stress and more time for you and your family and friends, then working with Deanna Becket to learn the skills and daily habits to gain this freedom is your best option. Developing the Character you need will build your confidence, grow your influence, prioritize your life, help you gain greater health and peace, and plant the seeds in your life to harvest in the very near future. Consequently, Deanna's coaching can guide you to fulfill these improvements you want in your life.
Don't spend ten or fifteen years trying to create your future! Work with experienced coach Deanna to gain the speed and momentum you need to become your own best leader in overcoming your past mistakes and struggles.
Deanna's Coaching Philosophies
Combining Benjamin Franklin's thirteen virtues with stories of Dakota prairie living, Deanna guides her readers, listeners, and clients to make great habit choices and changes for excellence.
Take your opportunity to learn and grow from Deanna's 20 years of experience as a wife of 20 years, homeschool mom of 18 years, and small business owner of 19 years.  You will learn how to prioritize your time, because you cannot manage TIME.  We will seek, together, your top three habits to break and habits to create. As a perk, you will grow in greater peace in your daily life.
For a complimentary, no obligation 30-60 minute consultation by phone, Skype, or in person, if geographically possible, email or text Deanna with your name and time zone to set up your appointment. 
Coaching Silver Pack
A great start!
Deanna's Coaching Silver Pack includes:

6 month access to weekly group coaching call 30 minute mind

Accountability for your personal or business goals

6 months text, email, social media message questions and tips

Additional hours available at the rate of $300
Coaching Pack Gold
Best Value
Deanna's Coaching Gold Pack includes:

6 months of live one-on-one coaching= 1 hour per week calls, zoom or in person if geographically possible

All of the Silver Pack from above

PLUS discovery questions to find your top 3 habits to purge and top 3 habits to develop

Review of Seven life areas strengths and weaknesses

Additional hours available at the reduced rate of $250
Coaching Pack Diamond
Character Coaching=12 Months!
Deanna's Coaching Diamond Pack includes:

Coaching weekly for 12 months.

All of Silver and Gold Packs from above

EXTRA:  Access to Habits checklist and worksheet to work one-on-one

Free signed hard cover copy of Cultivating Your Character

Full guide in reprogramming your mind and body

Additional hours available at the reduced rate of $200

Deanna's 17 years of experience:  13 Step Road Map to health and her 12 Steps to consistent business marketing.  PLUS 13 Step plan to creating a peaceful you from the inside out.

Multiple Live Coaching Events.  Growth and development retreats 3-4 times each year.  Two of them being held in the beautiful Black Hills of SD.
Deanna's Coaching Philosophies
Deanna's base of wisdom comes from:
First, the Bible: the inerrant Word of God
And many classic books from 20th century authors such as:
Deanna's mentors have been her 4 Js:
Jesus

Joel Osteen

Joyce Meyer

John C. Maxwell
She will guide you, no matter what your faith walk, to make decisions and choices based on truths and great character; not always by what we see, think, or feel.
2 Corinthians 5:7 says, For we walk by faith, not by sight. (NKJV)
Faith is the confidence that what we hope for will actually happen; it gives us assurance about things we cannot see.  Hebrews 11:1
Deanna's go-to verse for many years has been Deuteronomy 30:19:
I call heaven and earth as witnesses today against you, that I have set before you life and death, blessing and cursing; therefore choose life, that both you and your descendants may live;
Choose life! If these philosophies line up with your faith, thinking and goals, contact her for move info.
I look forward to working hard with you to attain your growth and excellence. – Deanna Becket