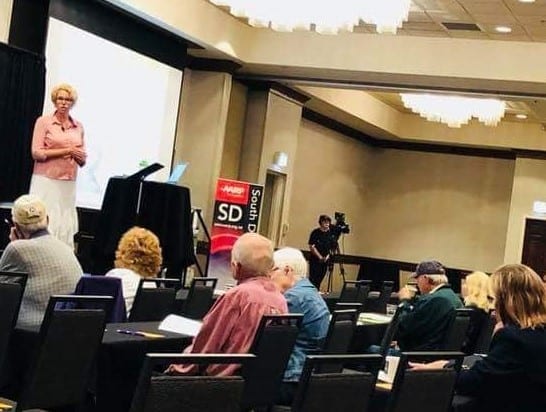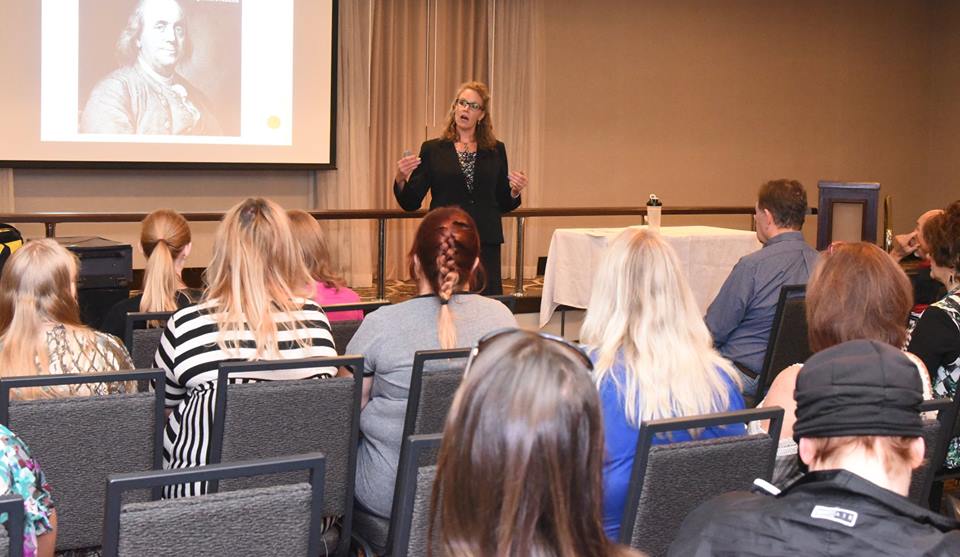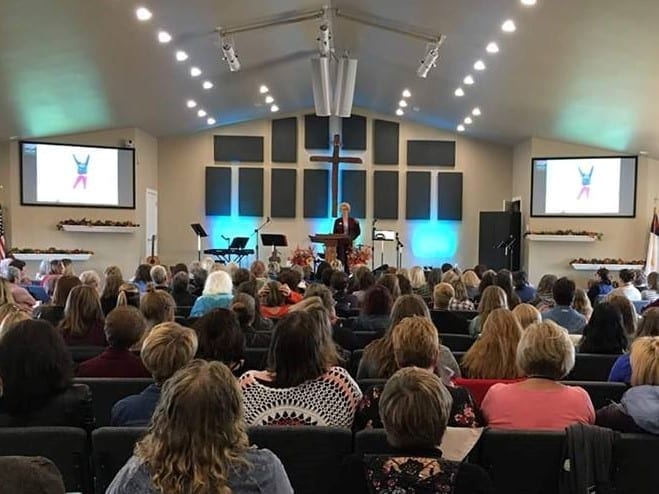 Keynote Options
From Eeeek to Excellence!
To increase your influence at home or the workplace the work begins with YOU.  What if you can become more confident without overpowering others?  What would change in your life, personal and professional, if you fears were left behind? Refresh, renew, and refocus to conquer with confident peace. Starting with the keys of confidence, we take your Eeek and lead you to create an explosion of excellence!
FEED Me!
Description coming soon!
Growing the Habit of Greatness
Description coming soon!
Book Deanna to Speak At Your Next Event
Choosing a professional speaker for your next event is easy. Look to Deanna Becket to leave your audience members with a fire in their bellies to rise and accomplish what they dream. Whether your audience is 10 or 10,000, in North America or on any other continent, Deanna can deliver a custom-designed message of motivation for your next conference.
One of the most gifted keynote speakers of our generation, Deanna's speaking philosophy is based upon inspiring her audiences with stories they can relate to and bring back to their homes and workplaces. Deanna's style is to entertain, inspire, and therefore encourage audiences to reach higher and accomplish what they dream. Using real life stories of her childhood, college years, development during her business growing years, and also experience as a parent and homeschool mom, Deanna leads your audience to keep forging ahead, even in the toughest times.
Because she speaks through stories, audiences grasp more of the message of choosing to develop themselves.
Deanna will make every effort to be accommodating and work within your speaker budget.

 

She books her engagements 3 to 24 months in advance. Deanna also offers volume discounts on her book, Cultivating Your Character, to be included in your conference amenity bags to be given to all attendees upon meeting registration.
Please call (605) 390-6965 or send an email to [email protected] for more information.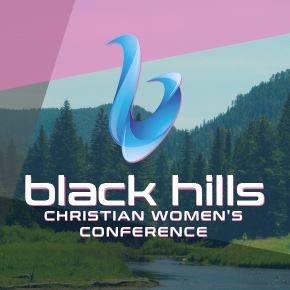 Other Topics Options:
(Can be customized to your event)
Cultivating Your Character
Freeing Your Fears
Speak Life


Tampa Bay
Homeschool Graduation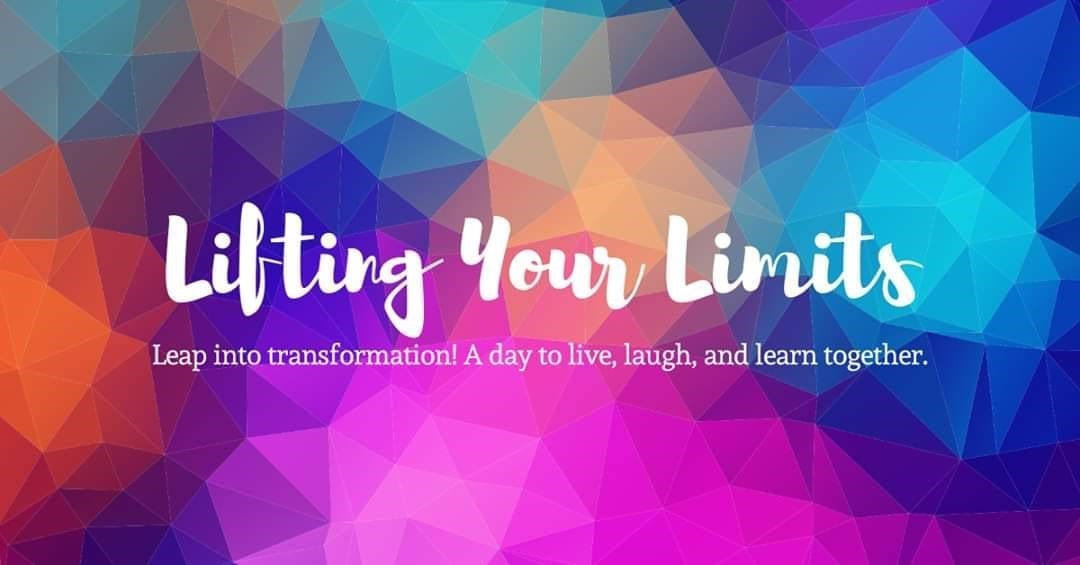 Character Testimonials
Don't just take it from us, let our friends do the talking!
"Deanna is very friendly and warm hearted.  Her speaking is very interesting, fun and motivational.
She is very knowledgeable and has great down-to-earth points and message."
"I am so honored to be working with my spiritually bonded business partner, Deanna Becket.
We have been told that 'WE GET IT!!!' Now all we have to do is read it, practice it, and become it daily, while we also teach it to anyone willing to listen and learn while we are helping them build their dreams.
Thank you forever and for always for coming into my life, Deanna."
What a blessing you are! We so enjoyed your motivational and public speaking presentation and workshop. This is a BIG thank-you for joining us last week. I believe we all took some things away from that day for future use.
Good morning, Deanna! I want to let you know how much the message you put on my FB wall meant to me. After a difficult few days at work, I grabbed resignation paperwork. I was "done". As I sat home that evening, I saw your message. Two words stood out to me. "Make" and "smile". "Make" puts the power in my hands. I do not have to succumb to circumstances. As for "smile", how could you know that years ago I asked God, "How can I 'give' to people when we have nothing?" Thanks for listening to that still, small voice, Deanna! God bless you!
Deanna was a remarkable Speaker. The delivery of her message was excellent. She was immensely engaging with the participants and kept it extremely real, which made it easy for the participants to connect. Deanna was graciously passionate about the word of truth; her beliefs and making sure we received pertinent information to help towards her topic, "Growing In Greatness." I sincerely recommend Deanna to any event!